Self Care in the Midst of 2020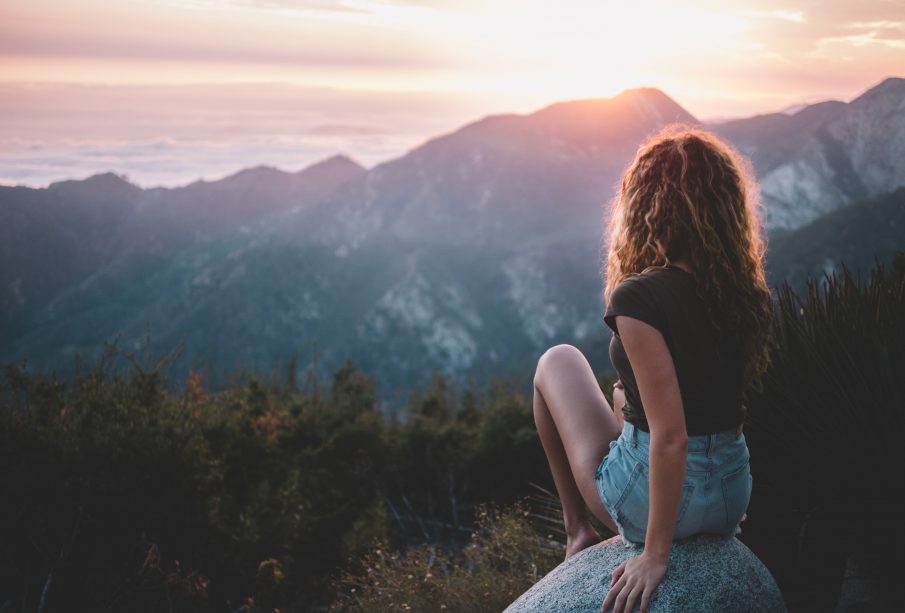 Self care was important before a global pandemic caused millions of people to suffer. Now it is even more so. Although it may not feel like it, the year is almost over. Some of us still haven't seen work, gone to the gym, annual appointments, etc. Our sleeping schedules are irregular, hands dry from hand sanitizer and washing, and our faces are breaking out from the masks. 
These changes are taking a toll on our lives. It's time to care for your mental and physical needs. Here are a few ways to do so starting from the top of your head to the bottom of your feet.
Mental State
Reduce stress and anxiety.

Recent public health actions like social distancing can make people feel alone and isolated, increasing stress and anxiety. To prevent this, change some of your habits. Go outside, reach out to friends and family, pick up a new hobby. Take a deep breath.

Seek therapy.

There is nothing embarrassing about seeking help through a therapist. Change and adjustment is hard. The best thing you can do is get professional help.
Head
Hair, eyes, face.

Hair appointments are limited during these times. Don't let bad hair get your mood down. Buy some drugstore color to freshen up and create a whole new look. Get a healthy amount of rest to avoid puffy and bloodshot eyes. Avoid touching your face to stop the spread of Coronavirus and other bacteria. Changing these subtle habits will have lasting effects.
Body 
Be Active.

Being active for at least thirty minutes a day has many benefits for your body. Exercising can enhance your mood, reduce stress, boost energy, and improve health. It decreases blood pressure, maintains weight, strengthens muscles and immunity. 
Self care is a luxury not everyone can take advantage of. If you have the opportunity, don't take it for granted. The year of 2020 has taken so much from us already. Don't let it take your health away too.