Britney Spears Embraces Yoga and we Support Every Minute of it!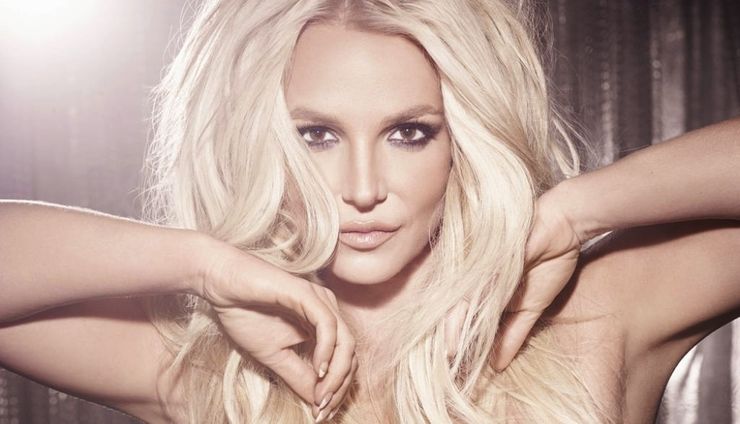 Oops! She did it again. 
Britney Spears is blessing her followers by posting her yoga routine on Instagram, and we are loving every minute of it! The pop icon's New Year Resolution is to practice the basics of yoga, as well as learn more about acro yoga. Acro yoga is a combination of yoga and acrobatics. With Britney's love for acrobatics, this goal comes at no surprise to her fans. 
Introducing Bikini Yoga
You've heard of hot yoga and goat yoga, but Britney's coined her version of yoga: bikini yoga. Her bikini outfit is a must when doing yoga, even if it means wearing tennis shoes with a cute swimsuit. Don't worry, she's aware of the quirky combo, as she captioned her recent yoga video: "PS I'm so cool with my tennis shoes and yoga. It's the new thing, you know." 
Why Yoga?
Britney always keeps her fans up to date on her fitness journey, whether it's a hot gym selfie or a fun yoga video. If you follow Britney, you know she's been practicing hot yoga since September 2019 and praises the unique yoga style for making her stronger. Since Britney's not a fan of cardio, yoga is the perfect way for her to stay tone while doing something she loves. Speaking of love: her boyfriend Sam Asghari is featured in some of the yoga videos that she captions, 'Stronger Together'. The two seem to bond over their love for exercise, as Asghari is a personal trainer. 
Yoga is a great way to stretch your muscles while learning to listen to your body. One of the reasons Britney is such a yoga fan is because she has "a lot of things bottled up so I have to keep my body moving!!!!." This fun exercise is easy to do and improves flexibility. If you're interested in practicing yoga, follow Britney on Instagram, and you're sure to be a yogi in no time. Just make sure you have your bikini and tennis shoes on to practice like the queen.