8 Books to Beat the Back-to-School Blues 
There's no question that heading back to school has been different this year. For many kids, it's been hard to get excited about learning with so many changes. Whether your child's school is providing virtual learning, or they're attending classes in person, school doesn't have to be boring. Books have this magical ability to transport us to new places and experiences without ever leaving our homes (or schools). Here are 8 books that are perfect for helping your kiddos feel confident, connected, and ready to learn this school year:
Written by Shannon Olsen and illustrated by Sandie Sonke, Our Class is a Family is a great choice to help students feel connected with their teachers and classmates whether they're at home or in the classroom. This book is geared toward preschoolers to third graders.
This book from author Connie Schofield-Morrison and illustrator Frank Morrison Bloomsbury is the third in a series of catchy, playful books starring a young African American girl. Just like I Got the Rhythm and I Got the Christmas Spirit, this book is beautifully illustrated and will delight kids aged 3-6. 
Written by Sharon Creech with pictures by Harry Bliss, this book for children aged 4-9 details the importance of balancing school life with other experiences, like being outdoors and spending time with family. Ideal for quarantine days.

This gorgeous book by Kwame Alexander and illustrator Melissa Sweet is a wonderful celebration of reading for kids in Kindergarten all the way to 5th grade.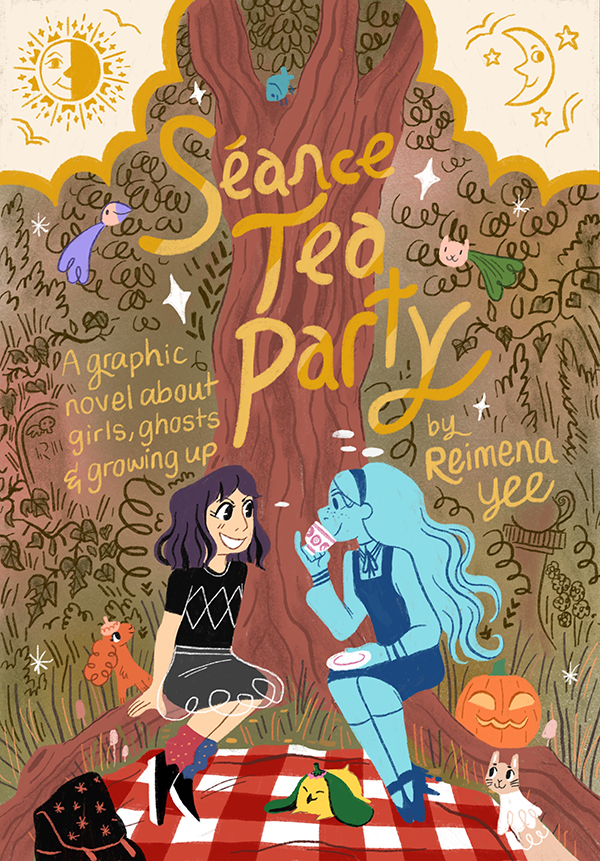 A coming-of-age tale of a child who just doesn't want to grow up, this book is an imaginative, bittersweet graphic novel by Reimena Yee that will be appreciated by middle schoolers. 
This novel, written in verse by author Candice Iloh, follows a young girl named Ada as she attends her first year of college at a historically black school. Ada handles her problems, including a difficult family life, through her passion for dance. An immersing read for late teenagers and early college students. 
Lux: The New Girl #1 (Flyy Girls series)
Teens will have a blast with this series from author Ashley Woodfolk. The books follow a group of high schoolers in Harlem (the Flyy Girls). Teenagers don't have to wait long to see what happens next in the series. The second book, Micah: The Good Girl #2, was released on the same day as the first book.
This book by Jennifer Niven is ideal for kids in their late teens. Breathless is a coming-of-age tale that addresses the common concerns and experiences in a young teenager's life. This book is set to be released at the end of September, just in time for fall. 
Books inspire connection and discussion. Grab one of these books to read with your kid and then incorporate other fun activities, like writing prompts or art crafts, that go along with the story!