7 Ways to Get the Most Out of Summer While Stuck at Home
The coronavirus pandemic has caused many of us to change or cancel long-awaited vacation plans and activities. While this is certainly an unusual and even disappointing summer season, being stuck in your hometown doesn't have to be boring. No matter where you are, make the most of your summer vacation this year with these fun ideas:
Take a Drive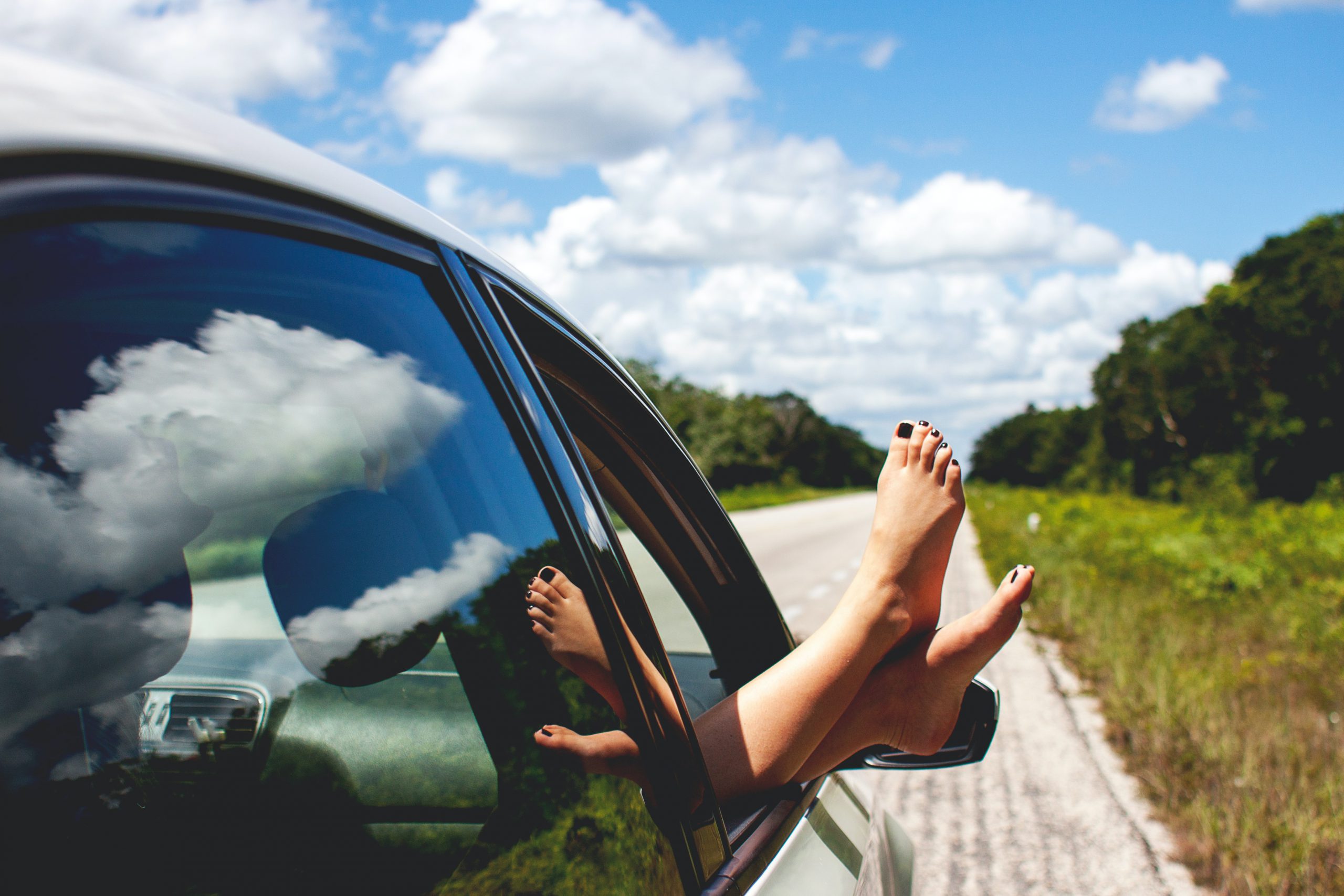 Cruising around town is an old school favorite, and you'd be surprised at just how much fun you can have driving around your hometown with your favorite tunes blasting. This is a great time to check out that new Taylor Swift album or listen to that podcast you've been putting off. If you're feeling really adventurous, take a quick road trip to the lake, a quiet beach, or a hiking trail where you can safely socially distance, but still get outdoors. 
Try a New Project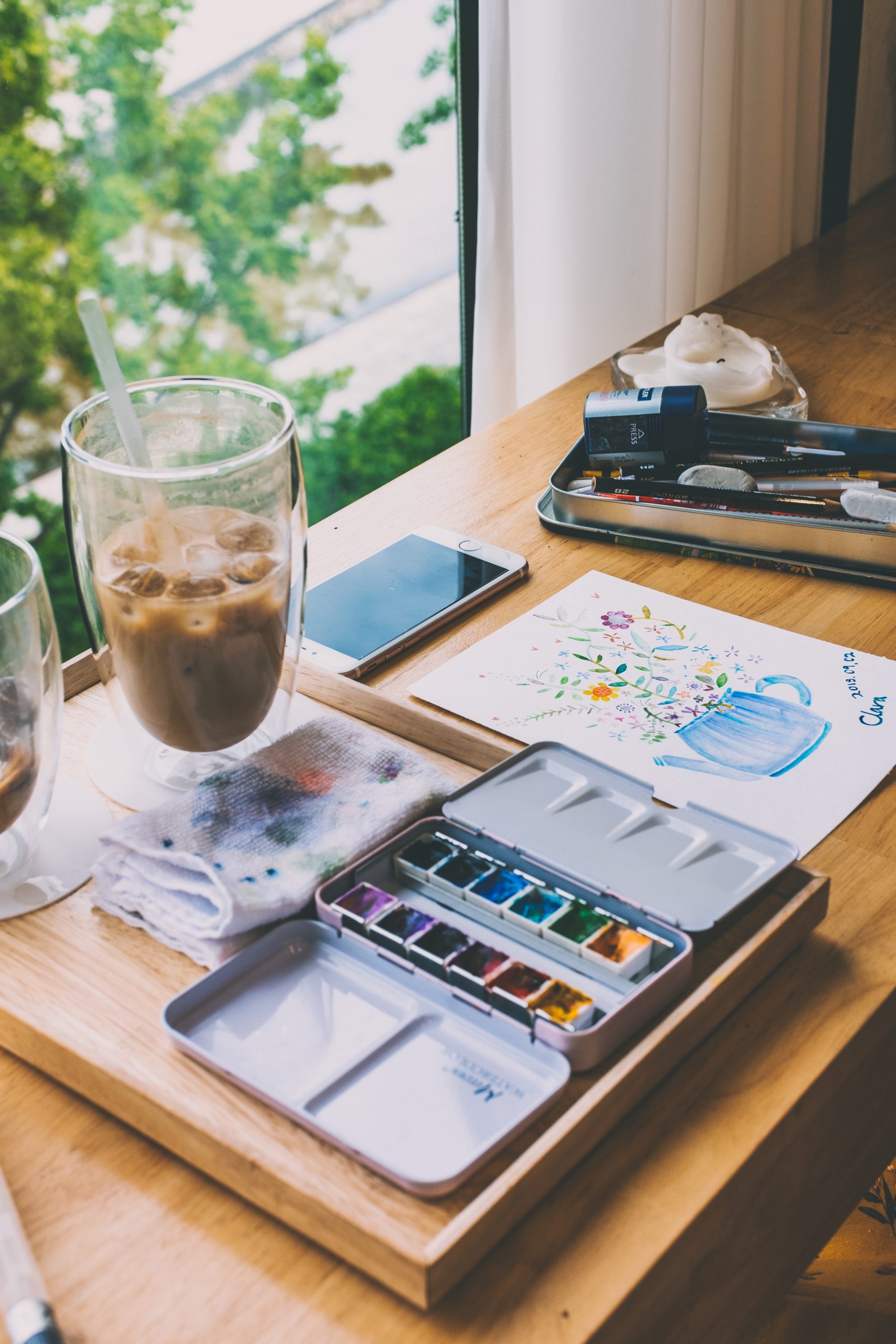 Make this summer the season of learning. Watch Youtube videos to help you pick up a language that you've always wanted to learn, explore summer reads on Goodreads, watch a painting class online, practice piano, or get to work on the next great novel. No matter what you want to learn, chances are you can find a virtual video to teach you. 
Break Out the Cooking Supplies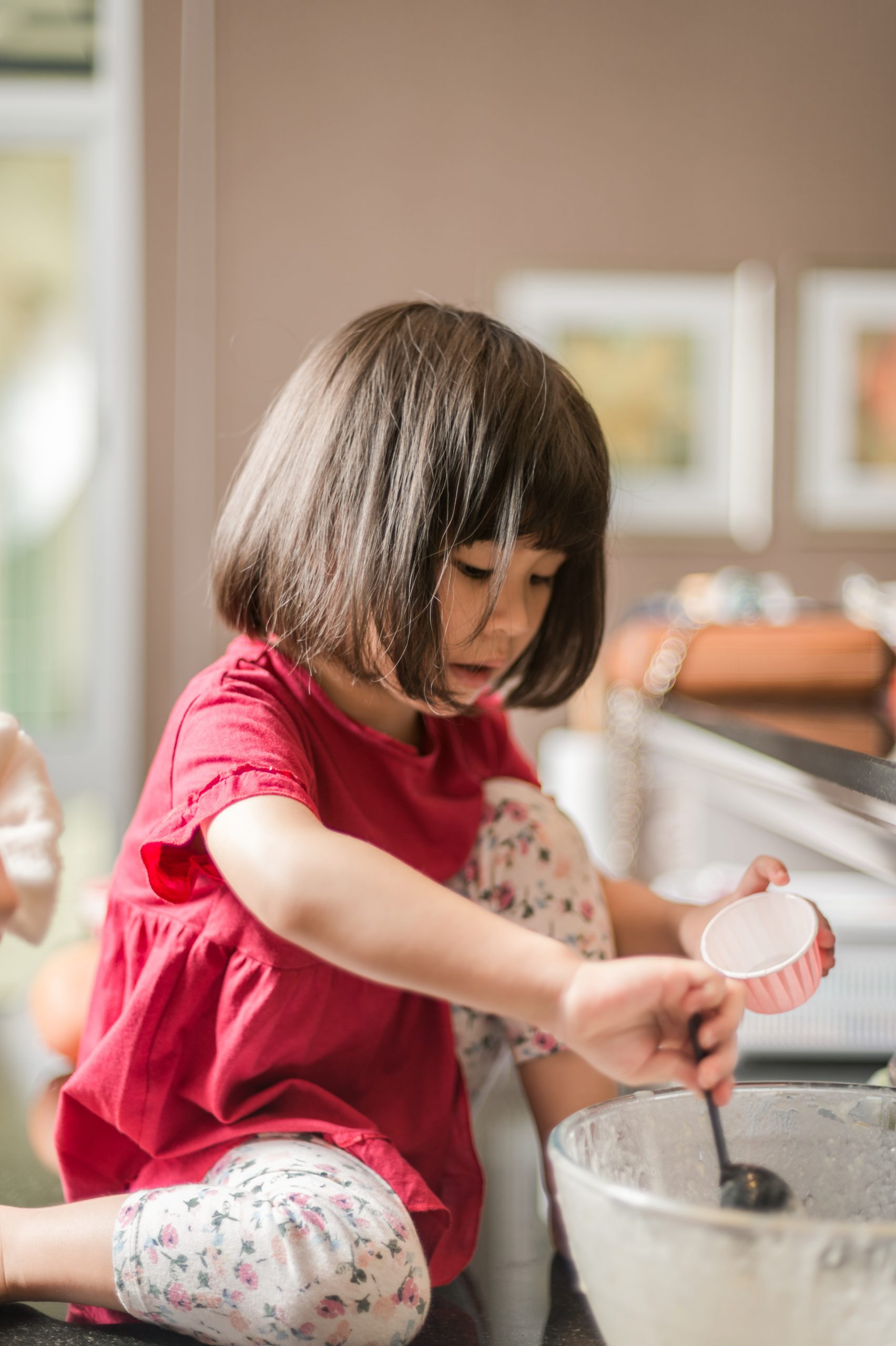 Summer is the season of flavor. Think lemon bars, s'mores recipes, strawberry dishes, and other sweet delights alongside fresh, seasonal vegetables like peppers, tomatoes, and squash. What a perfect time to put together some amazing meals! 
Stream a Concert or Play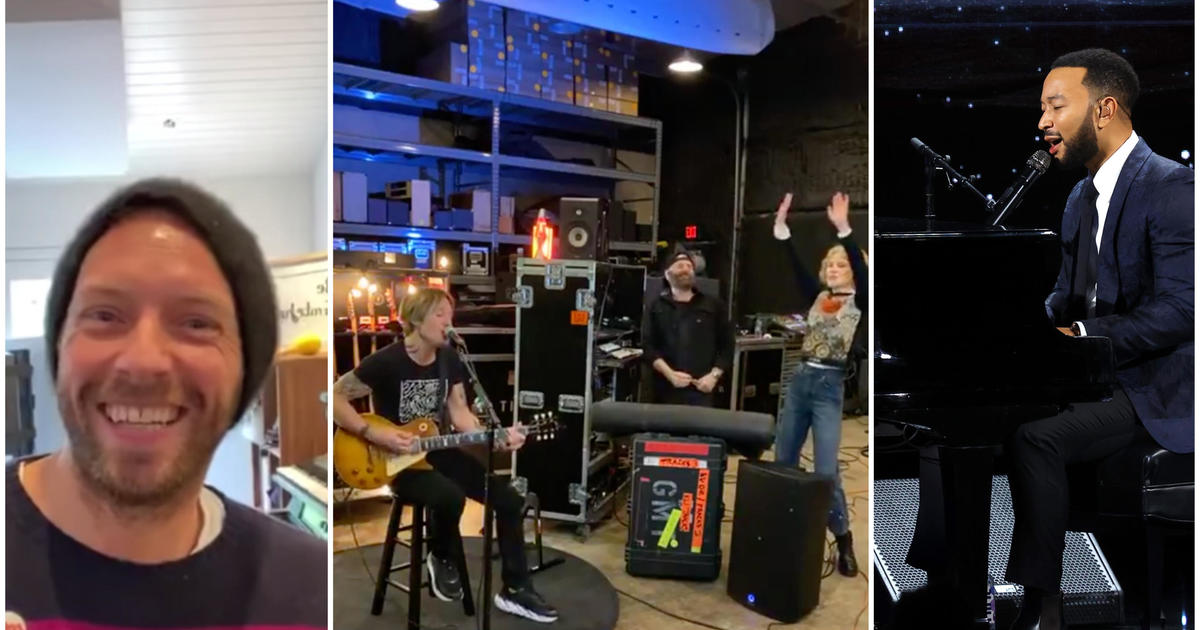 Instagram and Youtube are both filled with "at home" concerts from your favorite stars. Of course, you can also check out Hamilton on Disney+ or explore the Grammy Museum's online exhibits and programs. There are so many ways to get your cultural fix without ever leaving the house. 
Virtually Tour a Museum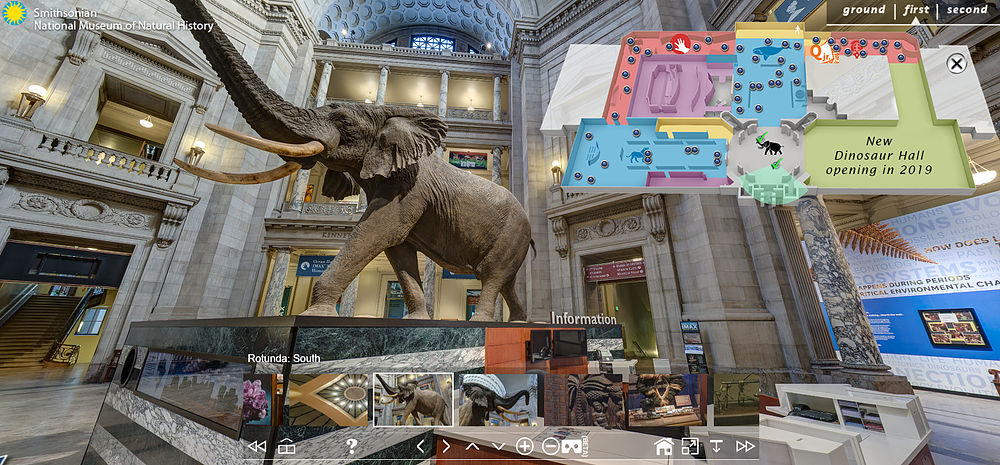 It isn't just the music and theatre industries getting in on the virtual act. Aquariums, zoos, and museums across the globe are offering live streams and virtual tours of some of their most amazing exhibits. Check out this list of virtual museums or Google your own favorites. 
Have a Summer-Themed Movie Night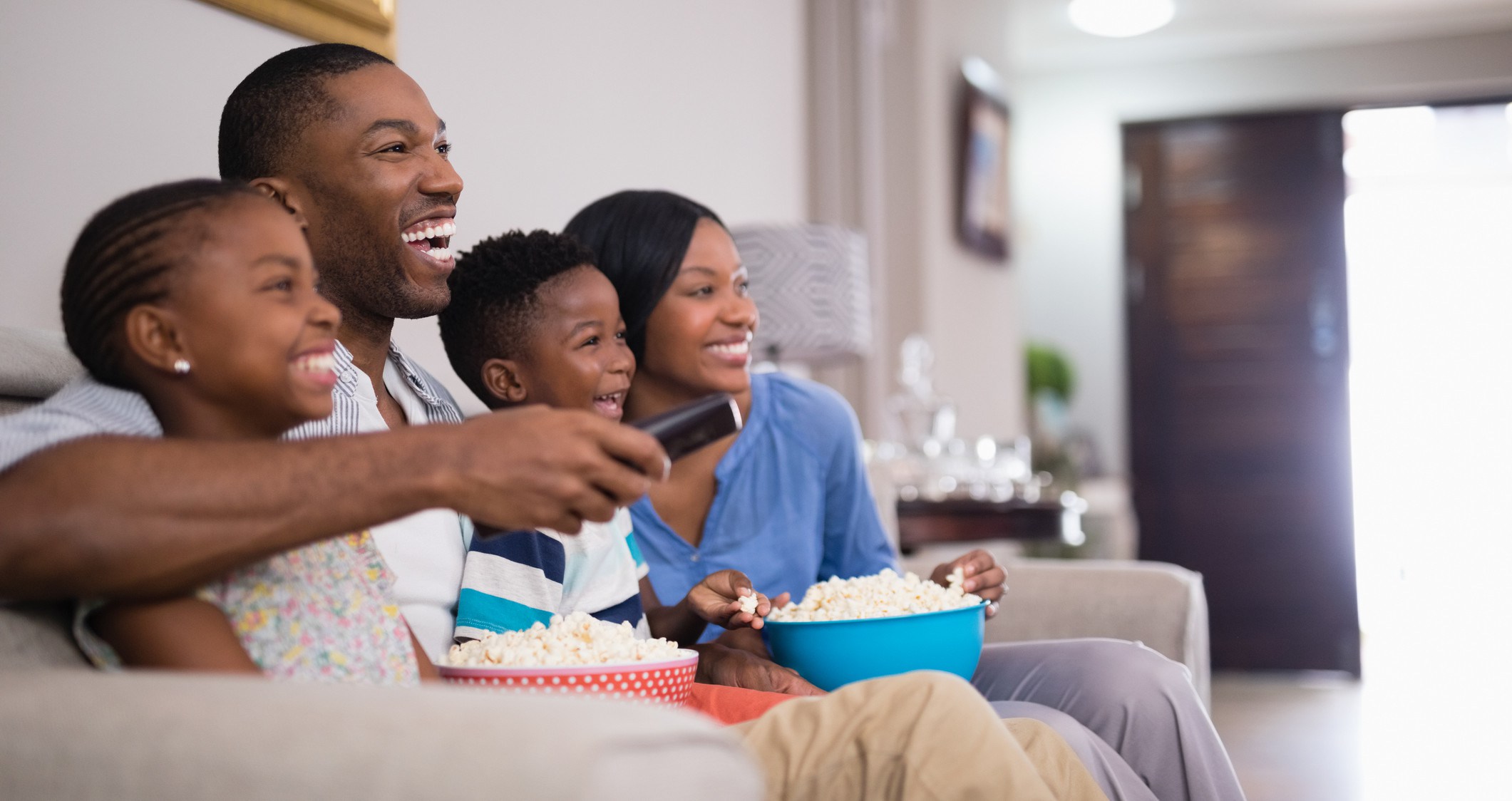 Put on a summery movie, like Moana, and settle in with popcorn for a special treat on a hot day. After the movie maybe you can even make a summer-themed craft. 
Bring the Pool to You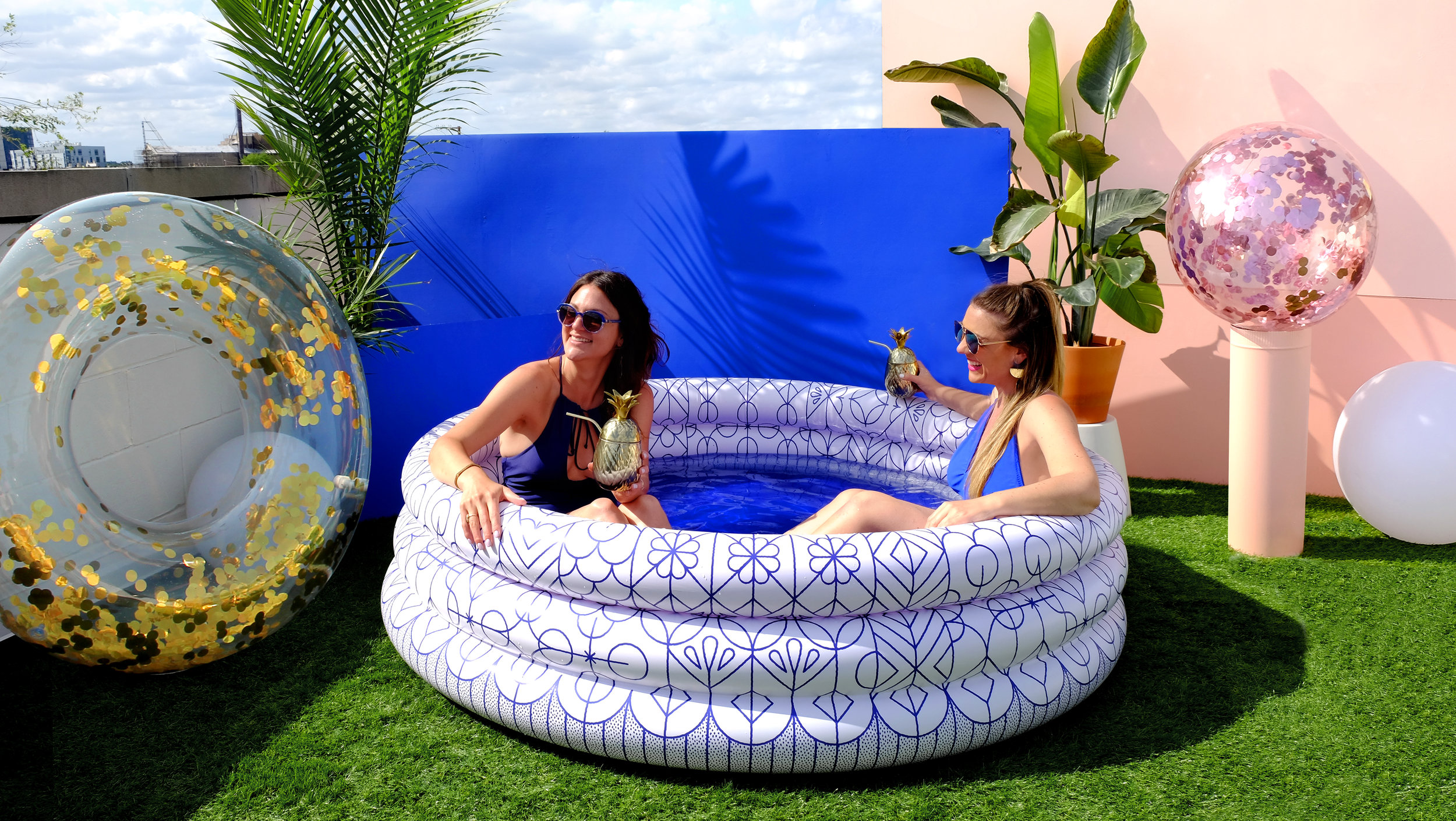 Inflatable designer pools are all the rage on Instagram right now. If you can snag a Minnidip pool or Funboy lounger, then you can spend at-home water days in style. If you have kiddos, you can even fill an inflatable pool  with plastic balls for an awesome ball pit. Of course, running through the sprinklers is always a family classic. 
Summer may look different this season, but you can still make the most of the changes with a little creativity and adventure!