6 Celebrity Beauty Lines That Are Worth the Hype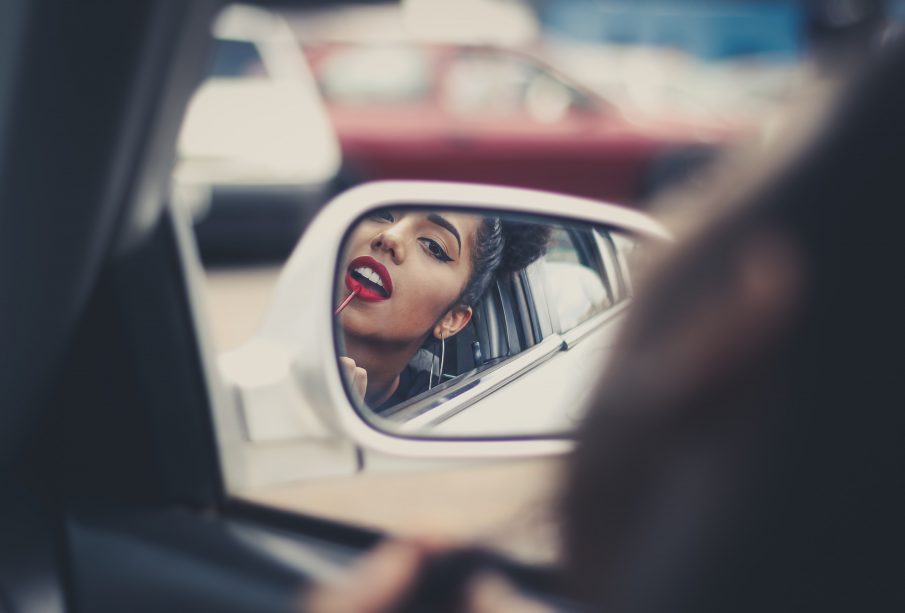 Starting a fashion or make-up line is the norm for celebrities these days, but how can you separate the brands that will change your life from the brands that just make for a pretty Instagram photo? While there are plenty of celebrity beauty lines that are nothing more than famous names on mediocre products, there are more than a few brands that stand out from the star-studded crowd. Here are 6 celeb beauty line picks that are definitely worth the hype:
Elizabeth and James from Mary Kate and Ashley Olsen
If you still think of the Olsen twins as the adorable Michelle on Full House, then you must not have had the chance to try their incredible beauty line, Elizabeth and James. First launched back in 2007, Elizabeth and James features simple, yet sophisticated clothing, along with fragrances and dry shampoo through their newest collection, Nirvana. 
Fenty by Rihanna
Music sensation Rihanna has both Fenty Beauty and Fenty Skin in her brand repertoire, but in 2018 she upped the beauty ante with the launch of Savage X Fenty lingerie. Rihanna's products are praised for their effectiveness, but also for their inclusivity and innovation. Her Fenty make-up line has options for people of all skin tones and shades, while the runway shows for her lingerie line regularly feature a diverse group of models. 
IMAN Cosmetics by Iman
Like Rihanna's Fenty Beauty, IMAN Cosmetics is another fabulous option for people of color. IMAN's products include everything from foundation and blush to eye and lip options. Supermodel Iman launched her line of products back in 1994 as a result of the frustration she felt at being unable to find make-up that matched her skin tone. Her brand has been a smashing success ever since. 
Haus Laboratories by Lady Gaga
With every purchase supporting singer Lady Gaga's Born this Way Foundation for mental health, the performer's Haus Laboratories beauty line is more than just another brand. Like Lady Gaga, the make-up of Haus Laboratories is artistic and expressive. Reviewers rave about the eyeliner and lipstick. You can even build your own collection right on the product website. 
Flower Beauty by Drew Barrymore
Actress Drew Barrymore just radiates a bright and happy glow. It makes sense, then, that she'd launch a free spirited line like Flower Beauty. The beauty line is never tested on animals and has won endless awards from publications like Allure and Refinery 29. Not sure where to start? We recommend the petal pout lip mask or the best-selling warrior princess mascara.  
LC Lauren Conrad by Lauren Conrad
Lauren Conrad has a slew of self-branded products available for purchase, including everything from stylish home goods to elegant fashion lines for kids and adults. Her newest launch, Lauren Conrad Beauty, features vegan eye, lip, and facial products that will make you feel like you're on the beaches of California no matter the time of year. 
With all of these choices, you'll never have a shortage of new looks to try. Happy Shopping!