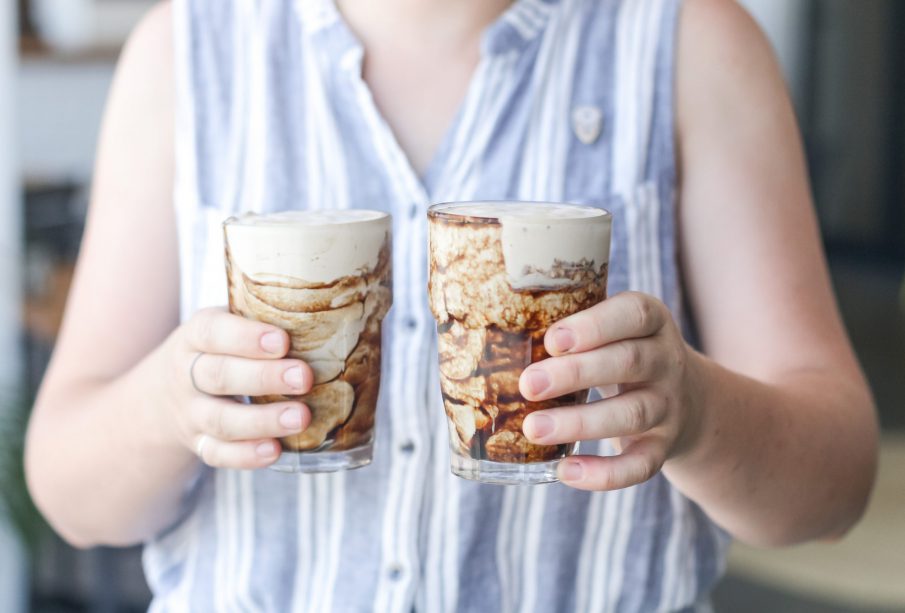 Since coronavirus doesn't seem to be going away any time soon, it's time to learn how to craft your perfect coffee all from the comfort of your home. Coffee is one of the simplest pleasures in life, but it will put a dent in your pocket if you're only getting it from coffee shops. Making coffee from home is not only easy, but it'll also save you a ton in the long run. So here are three tips to start making coffee at home! 
Add-Ins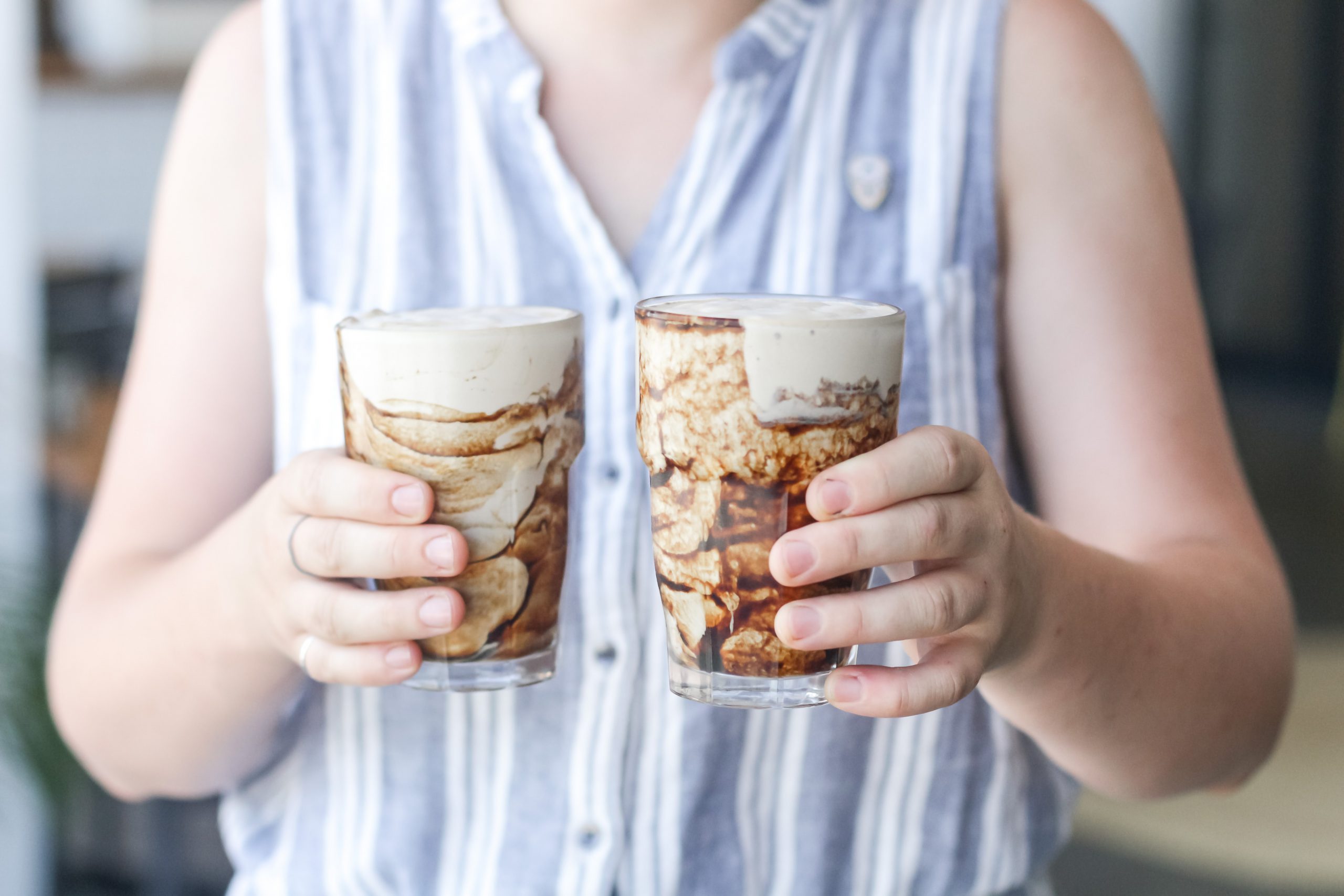 The options of things to add to your coffee are endless. The typical things most people add are some sort of milk or creamer and syrup. There are so many options just with these few add-ins! For instance, if you want to spice up your usual coffee routine, swap out what milk you are using. Oat milk is a healthier alternative and is sweeter than regular milk and almond milk. 
For creamer, there are seasonal options, classics, or interesting combinations you can try. Cookies and Cream, Toasted Marshmallow Mocha, and Coconut Caramel Latte are just a few of the cream options you can find in stores. If you're feeling extra creative, make your own flavorful combination using syrups. Hazelnut and mocha are a yummy mix. Think of two of your favorite flavors, then find their syrups and you'll have a new favorite drink in no time. 
French Press Perfection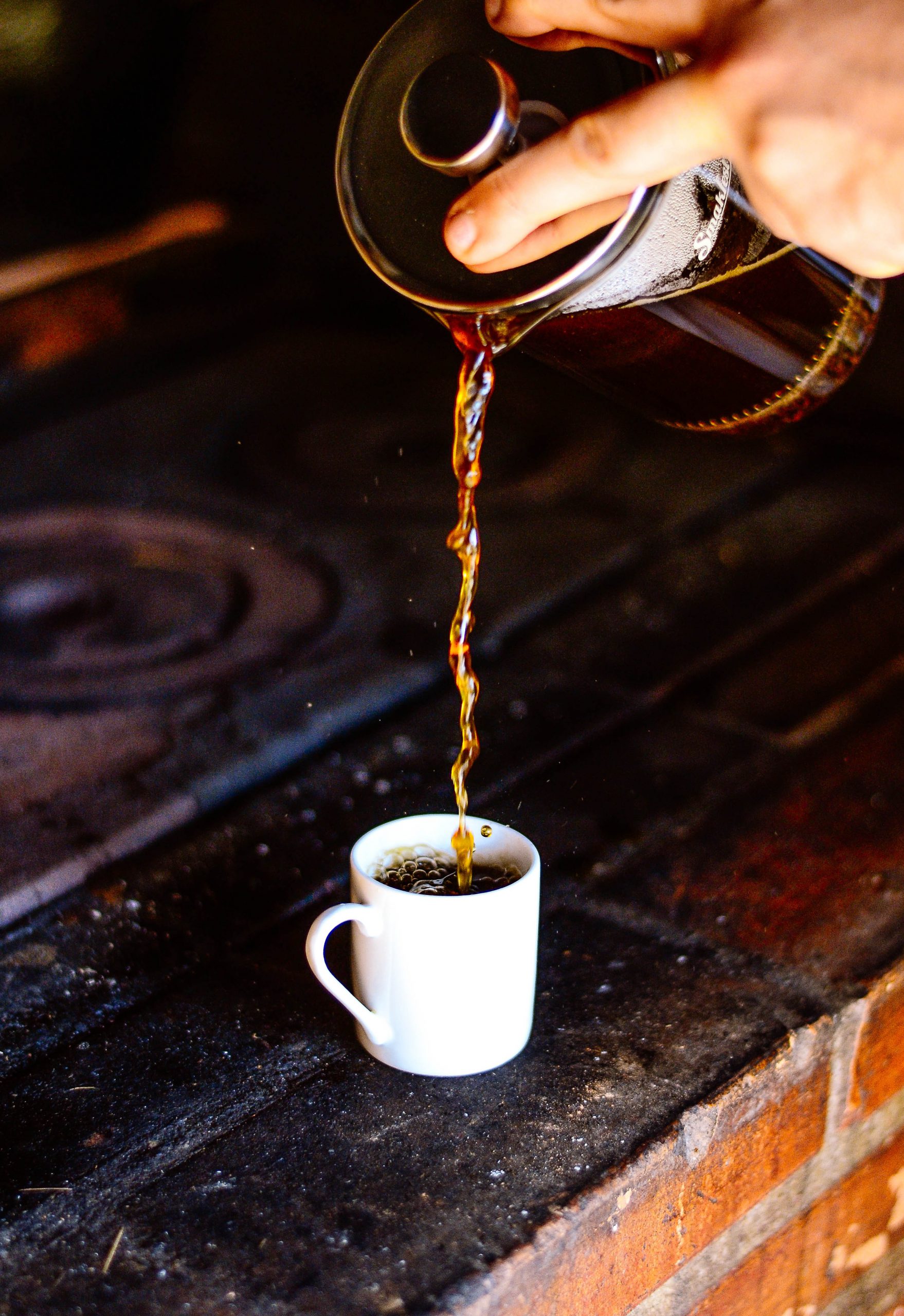 There are a variety of ways you can brew your coffee to create different tastes. Using a french press is a unique way to make your coffee while feeling like a true barista. Once you've got your french press ready, add a tablespoon of coffee to the pot. Pour about 6-7 ounces of hot water into the pot. Then, place the plunger into the pot right above the water and ground coffee. Wait for 3-4 minutes. Once your timer is up, slowly press the plunger down. And just like that your coffee's ready! Now you can add in whatever flavor or milk you desire. 
Hot or Iced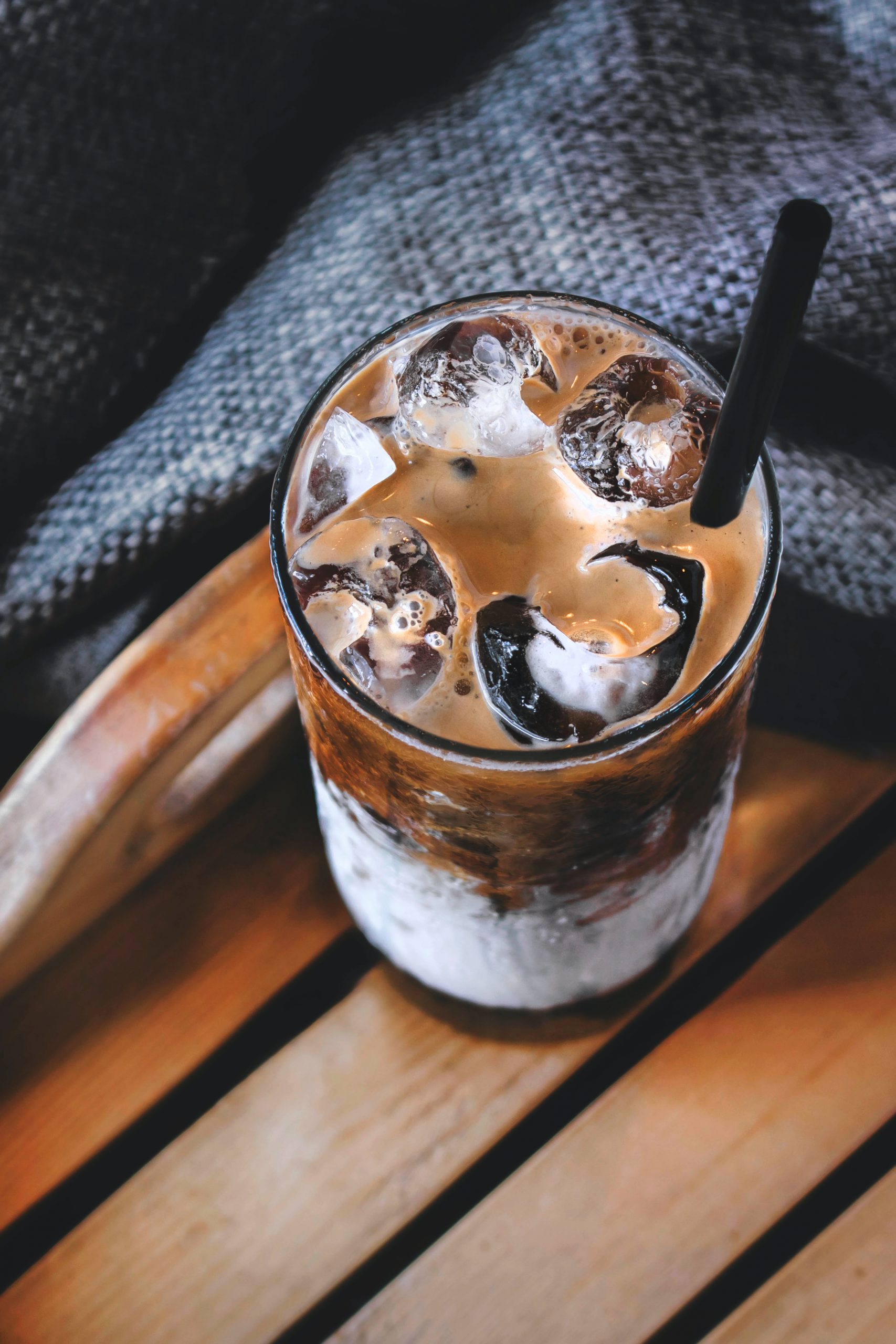 That is the great question. Now that you know how you like your coffee, you can decide if you want to drink it hot or iced. Making ice coffee really isn't hard at all, just let your coffee cool down, then place it in the fridge overnight and add ice the next morning. If you forget to do that, then you can also cool down your coffee with ice cubes. Invest in some reusable ice cubes so your coffee doesn't get watered down. Hot and iced coffee are both delicious. It's all about your craving!
Now you're ready to be your own barista!

Source: PS